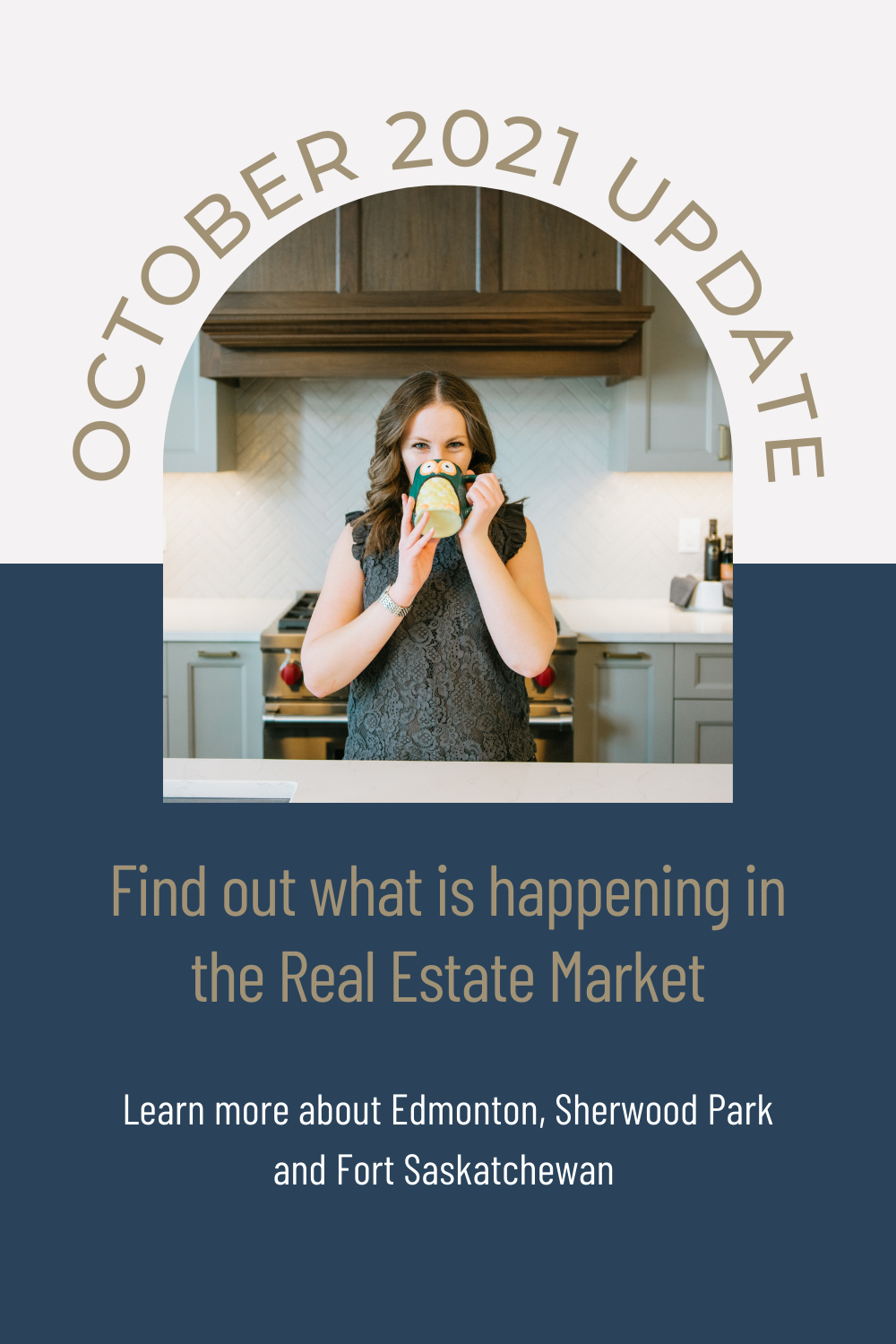 There were no Tricks this October in the Real Estate Market only treats! See what the market gave out this month for Edmonton, Sherwood Park and Fort Saskatchewan. 
October saw strong market activity and in some areas, it was busier than September. As daylight gets shorter we will see buyers starting to hibernate for the winter. This will perhaps slow market activity. However, some buyers may take advantage of lessened competition and continue their home search. With fewer homes on the market in certain areas, buyers can be waiting for the perfect home to hit the MLS. 
If sellers would like to get their home on the market it is recommended that they begin the process now. The closer to Christmas means fewer people are out home shopping. Traditionally fewer sellers do not list their homes at this time, however, priced correctly it could be a great opportunity to find the right buyer. 
October Real Estate Inventory Turnover
Real Estate agents are able to determine how much inventory the market currently has and how long it would take at that given rate to sell all the houses currently listed. For example, currently, Fort Saskatchewan has 141 homes listed on the MLS for sale. This means we have 141 homes in the inventory for a buyer to consider. If 59 properties sold consistently per month while 78 new homes came to the market this would demonstrate a buyers market. This would mean that the inventory is increasing. Now, this does not take into account that some sellers may decide to not sell their home, or they may do a private sale that is not included in the MLS data. 
At this rate, homes will take a while to sell and we are seeing that in Fort Saskatchewan with an average of 87 days on market before a sale.
If you would like more information about inventory calculations or a more in-depth market report please reach out to me here. 
Market Reports
Edmonton Real Estate: October 2021 Market Update
Sherwood Park Real Estate: October 2021 Market Update
Fort Saskatchewan Real Estate: October 2021 Market Update