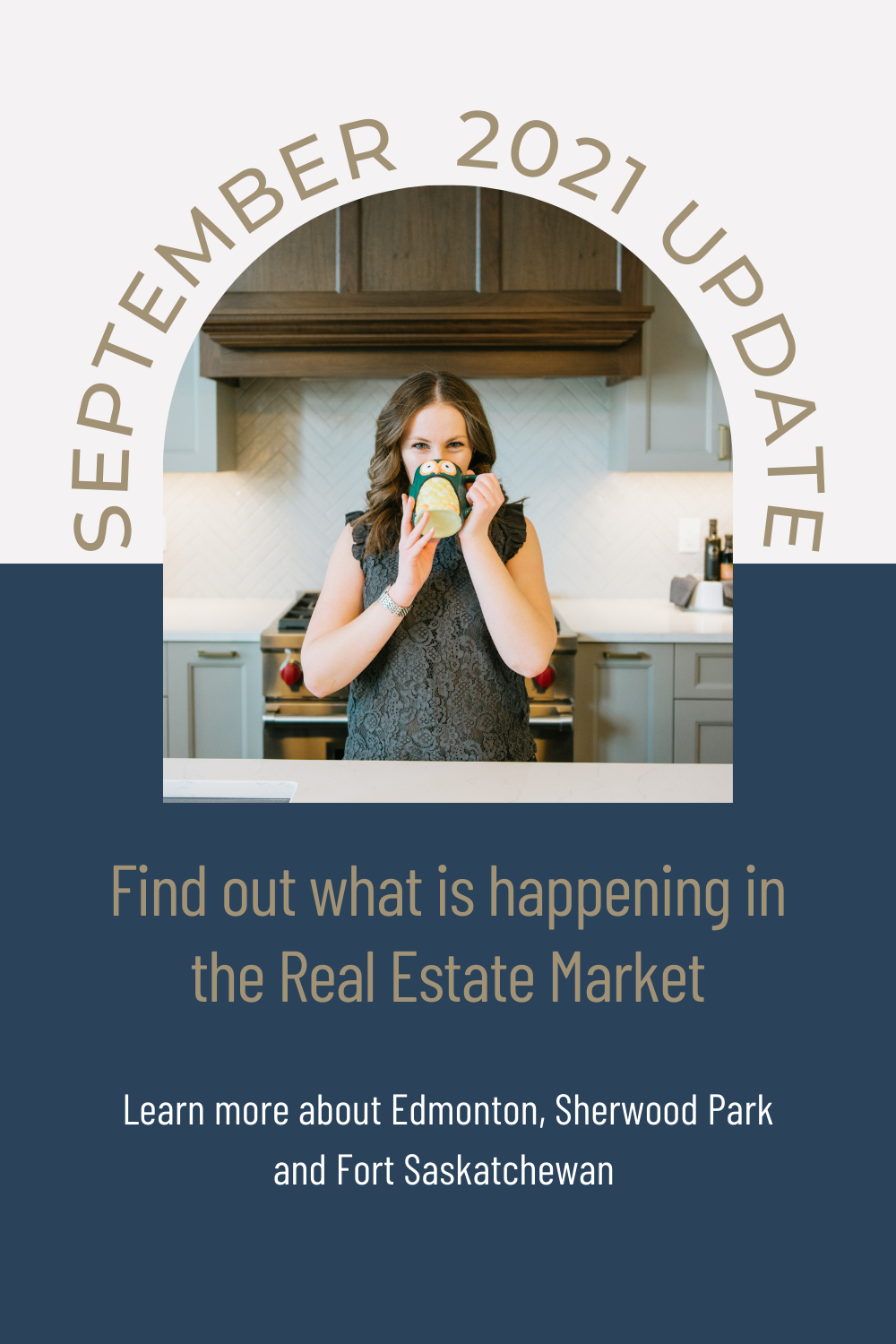 With the Fall season coming around the Real Estate Market has been active. Buyers and Sellers are hoping to get moving before the snowfalls. See all the activities for Edmonton, Sherwood Park and Fort Saskatchewan. 
Many sellers wonder if it is still a good time to list. The Answer? YES! 
Getting your home on the market before the Winter wonderland set's in is a good idea. Typically the market does slow in November and December with the holidays and weather. But it can still be a great opportunity to move!
Traditionally October still is a stronger month for Real Estate with deals still closing.
Comparing to Last Year
In Fort Saskatchewan 50 properties sold for the month of September. In total this whole year we saw 615 homes sold in total. Compared to last year only 389 homes sold for the whole year. This is a good sign of the market recovering and coming back strong in Fort Saskatchewan. This is a total increase of %58. 
Similarly in Sherwood Park, 114 homes were sold during September. During 2020 we saw 846 homes that sold for the year at this point. This time for 2021, 1239 homes have been sold so far this year.
Additionally, In Edmonton, 1300 homes were sold in September. COVID-19 had many implications including seeing the changes in the housing demands. For 2020 Edmonton saw 8700 home sales for the year. Whereas this year for 2021 we saw 13,400 home sales. 
The September Real Estate market had lots of action and many sales. We have seen these trends continue to climb.  If you would like to start your Journey Homeward please start your search here: Begin Your Selling Journey
Please reach out if you would like a more detailed market report. 
Market Reports
Edmonton Real Estate: September 2021 Market Update
Sherwood Park Real Estate: September 2021 Market Update
Fort Saskatchewan Real Estate: September 2021 Market Update