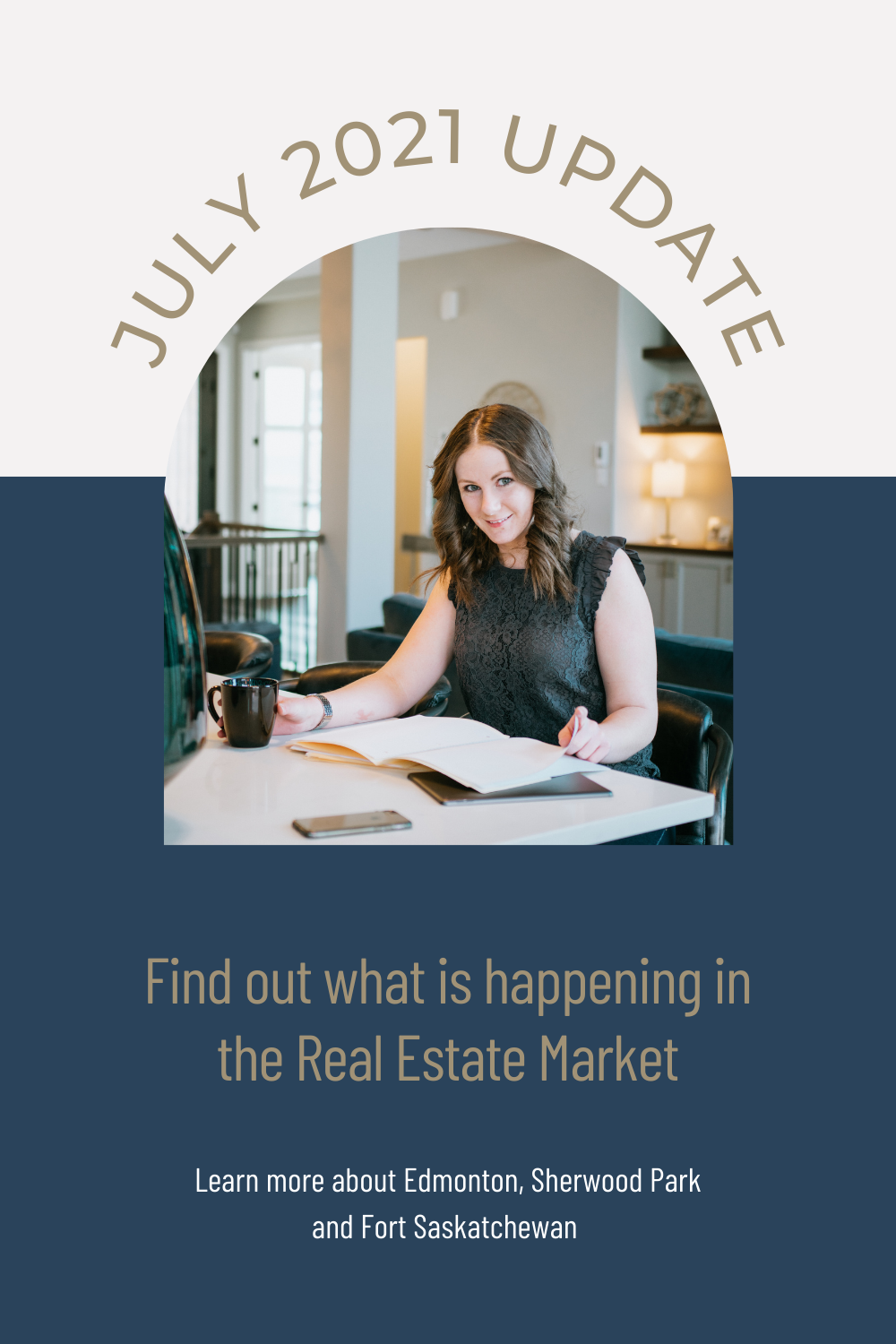 The July Real Estate Market in Edmonton, Sherwood Park, and Fort Saskatchewan have slowed slightly! How come?? Find out below.
With people booking family holidays, restrictions lifted buyers are slowing down the house hunt. Sellers have still been listing their homes but not receiving as many showing requests. With summer fun calling people are not house hunting like they were in the spring. 
This is a typical trend, therefore, it is forecasted to become busier as fall approaches.  
Keeping Traction
With more buyers taking a break from house-hunting in the summer months, it is harder to get showings. Sellers must ensure the home is priced to market to encourage showings. The average days on market until a sale for Edmonton was noted at 56 days. Where Sherwood park saw 42 days on market, with a yearly average of 38 days on market. Fort Saskatchewan showcased 45 days on market until a sale! 
Homes that are priced to market value will get more traction and viewing than those that are overpriced. When a home is priced correctly it is typically to get close to the list price for the home. With fewer days on market, buyers know they could lose the home if someone else comes along. 
Sellers are averagely getting close to the listing price. Fort Saskatchewan showed sellers received 98.1% of the asking price. Sherwood Park showcased 98.1% and Edmonton sellers had an average of 97.5% of the listed price. 
As August passes we should see how buyers and sellers react to the final Summer months. 
If you have any questions about the reports share them in the comments.
If you would like a more detailed version, please reach out to me!
Market Reports
Edmonton Real Estate: July 2021 Market Update
Sherwood Park Real Estate: July 2021 Market Update
Fort Saskatchewan Real Estate: July 2021 Update