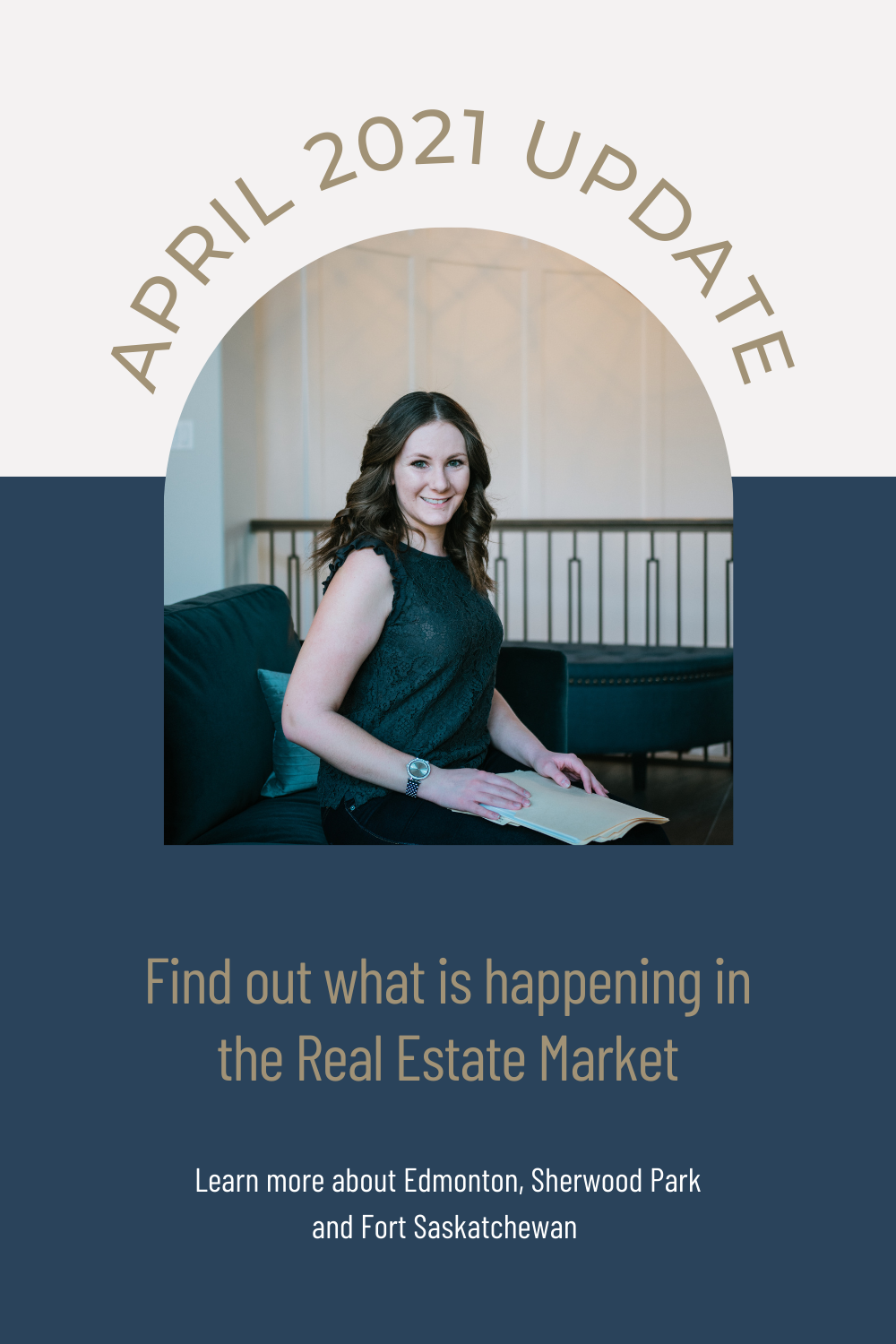 The Real Estate Market in Edmonton, Sherwood Park, and Fort Saskatchewan has been busy! Find out why below.
Homes have been selling in the crazy spring market. With low inventory, buyers are forced to make decisions fast. Many properties are going into multiple offer situations. As a result, agents will book buyers into seeing a home on the first day on market and by the end of the day, the home will be pending already!
COVID-19 has changed the way business is conducted. This is reflected in the Real Estate reports for Fort Saskatchewan, Sherwood Park, and Edmonton.  However, homes are still needed for growing families. First working from home has also caused people to move towards single-family homes. Secondly, instead of condos or apartment-style dwellings, people need more space both indoor and outdoor. The reports below detail the changes that have happened over the past year. Comparing 2021 to 2020 may not be beneficial to see large trends however is great to reflect on how far the market has come. In conclusion, the pandemic has brought many changes, including a busy housing market.
If you have any questions about the reports share them in the comments.
If you would like a more detailed version, please reach out to me!
Edmonton Real Estate: Edmonton April 2021 Market Update
Sherwood Park Real Estate: Sherwood Park April 2021 Market Update
Fort Saskatchewan Real Estate: Fort Saskatchewan April 2021 Market update