Selling your home can be complicated, but using a REALTOR puts your mind at ease! Likewise, many tasks need to be considered before even listing a home, a knowledgeable Real Estate professional will be able to guide the journey. A Real Estate professional takes government direct courses therefore they have the governing knowledge. Additionally REALTORS must pass two examinations to ensure they have all the correct knowledge to assist in selling a property.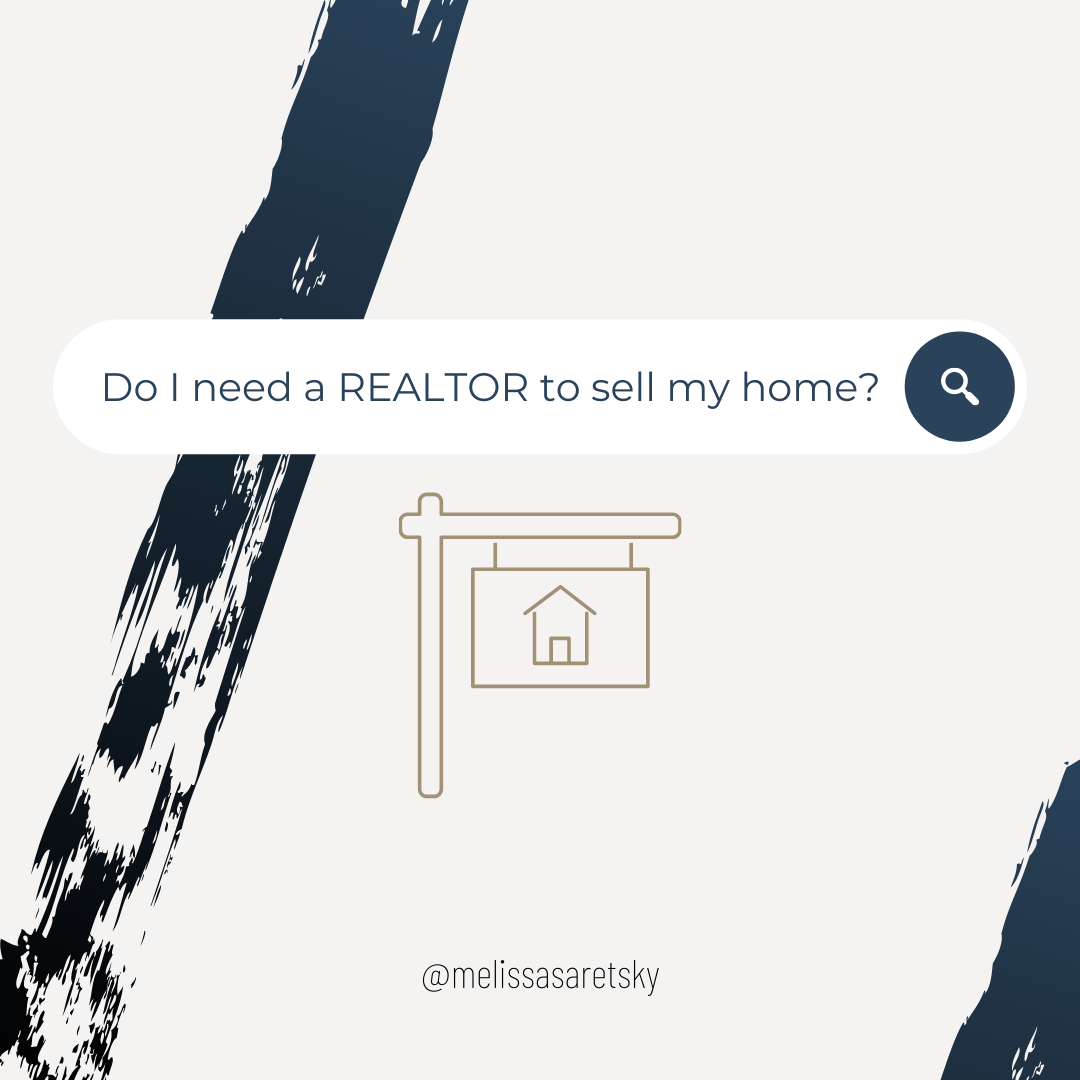 A REALTOR also works under a Real Estate Broker who has even more knowledge to share. A broker manages the operations of the firm. They are must ensure that legislative standards and brokerage policies and procedures are adhered to. The Broker is able to guide and assist REALTORS in the daily deals that transpire.
Services for Selling your Home
A REALTOR can provide:
•Marketplace updates with access to stats on recent sales of comparable properties in your area. It is important to ensure your home is priced competitively for the market. They may have sold homes in the area and know the quality of the houses on the block.
•A range of ways to showcase the property, REALTORS can list your home on the MLS, realtor.ca, newspaper, real estate publications, and other creative marketing ideas! 
•Large network of contacts and pools of buyers! Sharing with others in the industry allows people looking for a home like yours to find it fast. They can help to narrow in on a potential buyer for your property. 
•They act in your best interest and are legally required to follow your instructions. As the seller of the property, you will still have authority, however, your REALTOR will be working alongside you to carry out instructions and do all the work behind the scenes. 
Market Conditions
The Market has a large impact on how well a property will do when coming to the open market. The Real Estate Market can be described as a Seller's Market, Buyer Market, or Balanced Market. Each of these types will have an impact on what to expect when selling a property.
• Seller's Market – This is when there are more buyers than properties to purchase. In a seller's market homes can go into multiple offers and have fewer days on market. A seller's market creates more competition for buyers as they have fewer properties to choose from.
• Buyer's Market –  This is when there is lots of inventory of homes for sale and not as many people to buy them. When in a buyers market homes will have more days on market and sellers should be more open to negotiating a lower price. In this type of market, buyers are typically looking to get a great deal.
• Balanced Market – This market has a good almost equal amount of buyers purchasing and sellers looking to move. Typically in this market, both buyers and sellers are able to make a deal work.
These market conditions are important when selling a home as it impacts home prices. Sellers want to get as much for their property as they can so therefore a seller's market is ideal! However, if it is not the market is not in your favor it is important to have the right strategy in place. As always the market condition is able to dictate if a buyer or seller has stronger negotiating power.
How to Find A Professional to Sell your Home
Sometimes Real Estate Professionals can have a certain focus where they work with just buyers or only sellers. Often an agent will work with both. Being able to find a professional that you trust and mesh well with is key to enjoying the sale of your home. It's more than just doing paperwork, although that is a large part! Real Estate professionals help get your home ready for sale and work to successfully negotiate a deal.
As a seller, you may have different needs so it is important to find a REALTOR with knowledge and someone you can trust. A few ways to discover a professional to work with is:
Word of mouth referrals: Friends and family can share who they worked with and if it was good service or a great! Getting recommendations from colleagues and neighbors about experiences that they have had with both mortgage professionals and Real Estate Agents.

Online search: The internet is a wonderful place for meeting new people; whether that be dating or REALTORS. Most Real Estate Professionals have online profiles on social media and full websites to explore. This is an opportunity to get to know them before even meeting. Reflecting on the content and information advisable online will help aid in finding a good fit for the sale of your home.

See who is in the community: If you are thinking of selling using a REALTOR who has sold in the area before may be a good option. They know the area from previous experience and may have a buyer already. A local Real Estate professional will also know what buyers are looking for in the community.
Once it has been narrowed down to a few candidates it's important to meet with the REALTORS. Here you can decide which person you connect with the best. As you will both be working towards the same goal of selling your home it is good to be comfortable with who is working with you. If you are meeting with more than one agent remember to let the agents you did not pick know. If possible offer some feedback. You can also ask the agents to provide some references or reviews to see their work in the past.
Let's start your journey Homeward by selling your current home. Contact me to get started!
When selling a home take a look at some additional resources here: Selling